Events
The Netherlands candidate to organise the Nations League Finals 2021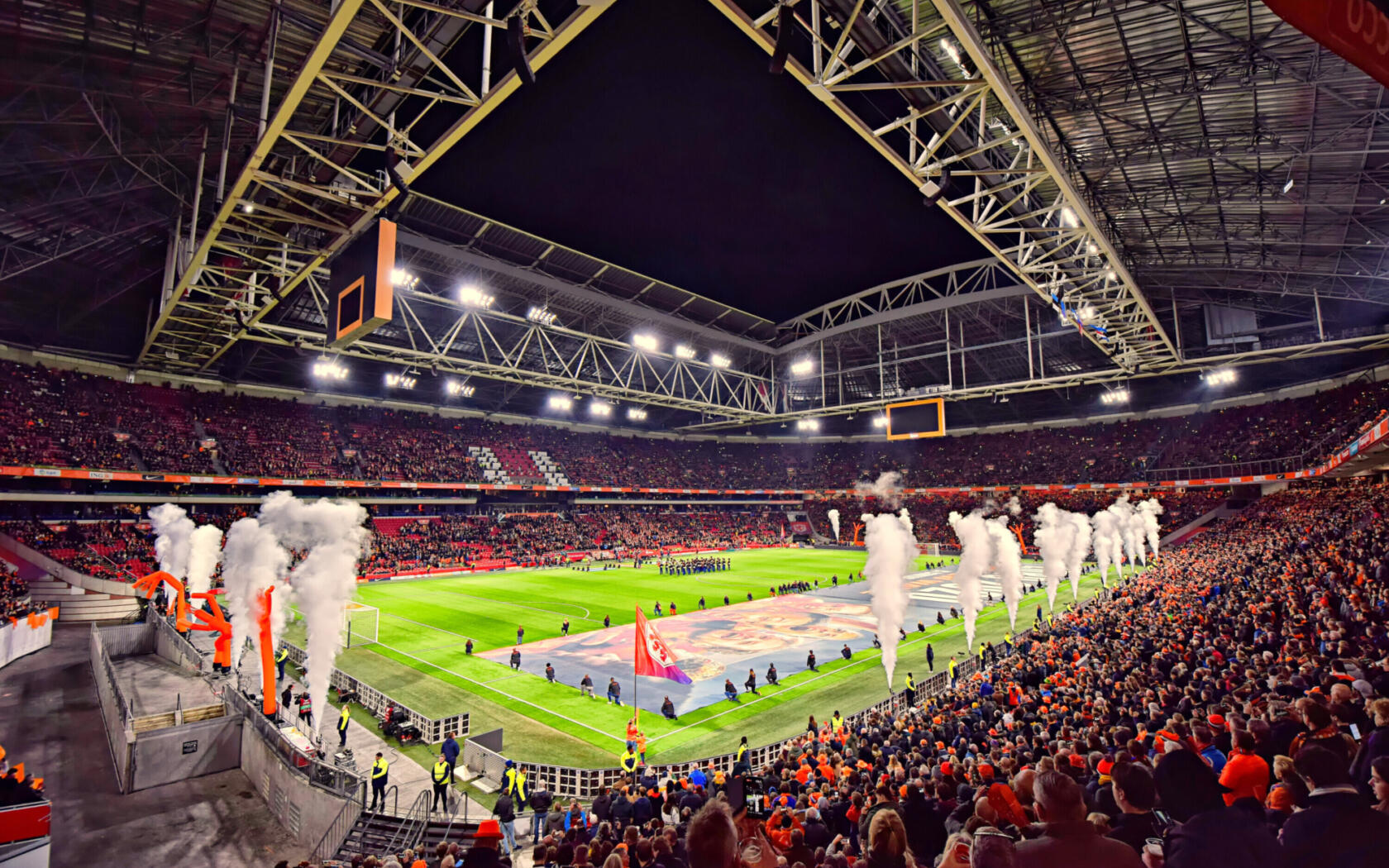 The KNVB has officially offered the UEFA to host the Nations League Finals 2021. The Johan Cruijff ArenA in Amsterdam and the Kuip in Rotterdam are meant to become the playing fields. The offer has been made in collaboration of the municipalities of Amsterdam and Rotterdam, the Johan Cruijff ArenA, Stadium Feijenoord and the support of the ministry of VWS. The Nations League Finals will be played from October 6th until October 10th 2021.
"We are very proud that the close collaboration of the municipalities, the stadiums and the support of the VWS has resulted in a beautiful offer that we can now present at the UEFA", says secretary general of de KNVB Gijs de Jong. "We as the Netherlands and at the KNVB have the ambition to organise bigger international football events. As a small country we've gotten lots of experience with the organising of big events such as EURO 2000 and WEURO 2017. In the near future the EC 2020 is planned to be in Amsterdam, and the EC Futsal 2022 in Groningen and Amsterdam. It would be an honour to get to add the Nations League finale 2021 to this beautiful list."

The Netherlands is playing in Poule A of the Nations League alongside Poland, Italy and Bosnia and Herzegovina. The UEFA has decided that the winner of Poule A can organise the finale. Italy and Poland have also turned in offers. Bosnia and Herzegovina has not. If the Netherlands manages to win this Poule, the Nations League finale will be organised in Amsterdam and Rotterdam in October of next year.

Gijs de Jong: "At the moment there's a lot of insecurity about the possibilities and restrictions around the organisation of this event. Of course safety and health will stay the most important topics, and we hope that the situation in the future wil allow us to host a safe and festive event. If we get assigned to organise the finale, we also hope that this event will give the Netherlands a big impulse, after such a long time without any big events.